This week is devoted to advising in preparation for next week's epic course registration. Make sure you know where you are on our Advising Week schedule. Linked here is a useful Wooster video to give you a refresher on using the advising system online. Note there is a series of these Wooster colleague self-service videos.
During the rest of the week you should be working on the FYS short paper 4 Outline assignment.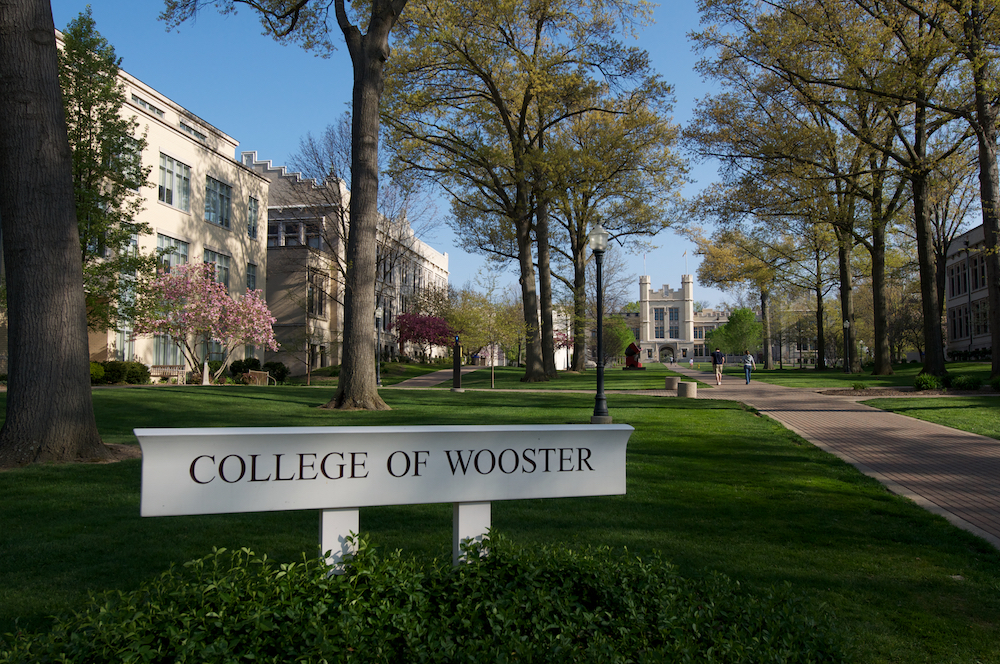 The Example FYS Research Paper should be of growing interest to you. Here is the Research Paper assignment (due December 6 by 8:00 am).
Nonsense in the News —
Nothing you don't sadly already know: The spread of pseudoscience on social media threatens us all.
Supreme nonsense: The Mandela Effect. If you haven't heard of it before you're in for a treat!
CNN has done a study of the bullying and harassment vaccination advocates receive on Facebook. Shameful.