This week we use our skeptical tool kits to examine the pseudoscience and nonsense afflicting our health and medical systems. First up will be that venerable field of homeopathy, a billions-of-dollars industry that literally sells potions with no active ingredients. "Like cures like" has been its basic principle since the 18th century, along with extraordinary dilutions. Other topics will include acupuncture (which we know some of you have had!) and various forms of energy medicine. Our main energy healing topic will be crystal healing (so-called). You may be shocked at where, how and by whom these crystals are mined.
Our Student Presentation Schedule is now set! First presentation is Friday, November 22. Here is the revised Presentation and Paper assignment.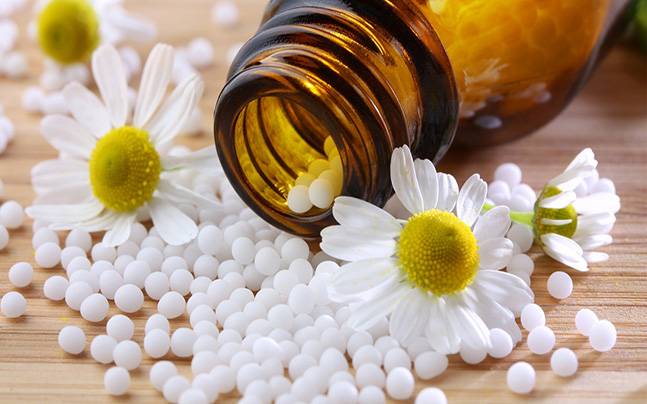 Nonsense in the News —
Scientists back in the 19th century thoroughly debunked ghosts and other supernatural spooks, but the public much preferred to believe the nonsense. Much like today!
The College of Wooster has its own ghost stories, including a haunting of Freedlander Theater. (And apparently other campus places.)