Our last week! If I don't get a chance to tell you after the presentations, you've been a superb class.
Student speakers on Monday —
Charlie: MK Ultra and CIA Mind Control Experiments
Linah: Is Malala Yousafzai a CIA Plant?
Drake: 5G Networks and the Mysterious Bird Experiment in the Netherlands
Student speakers on Wednesday —
Alex: The Death of Paul McCartney
Katie: The Attack on 9/11 was false
Mason: Clinton Body Count
Student speakers on Friday —
Olivia: Secret Human Cloning
Temuul: The Secret Connection Between Earth and Mars
Blakely: Sandy Hook Truthers
Don't forget that your Research Paper is due to me by email before 8:00 am on Friday.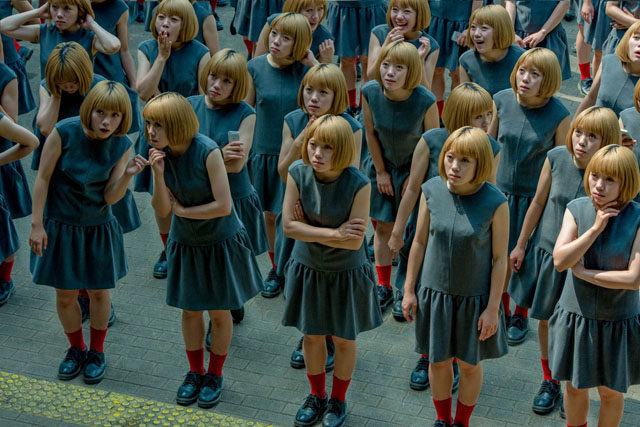 Nonsense in the News —
A new Travel Channel show titled Expedition Bigfoot premieres early next month. They are based in the "unforgiving wilderness of Oregon". Will they finally find convincing evidence that Bigfoot exists? Not a chance, of course. More money generated for the entertainment industry by this hairy legend.
Amazing video of Ohio Grassman at Salt Fork. This video is surprisingly well produced — and monetized. Note that this Bigfoot has excellent posture, especially for an aimless wander through the woods.